A dab of lotion on your face cannot counter years of abuse. These strategies from Dermatologist Brad Katchen, M.D., will help you face the passage from your college years to middle age.
20s -
The problem is acne now, sun damage later. In the morning, apply an SPF 15 or higher moisturizer to prevent dryness and shield UV rays. Try
Eshu Moisturizing Sunscreen SPF 30+.
$30, sephora.com. Discourage blemishes with a cleanser. Avoid harsh scrubs, these can actually stimulate oil production if you rub too hard. An exfoliating cleanser with glycolic acids does the job without elbow grease. Try
Anthony Logistics for Men Glycolic Facial Cleanser,
$21, anthony.com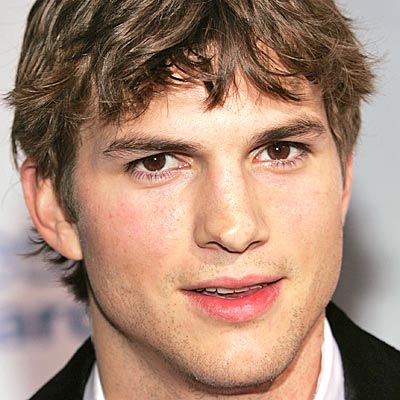 30s -
The problem is that your career is taking off--And so are your wrinkles. Every morning, use a cream with sirtuins and other ingredients that can stimulate cell growth and collagen production to bolster the fragile skin around your eyes. Try
Lab Series Skincare of Men Mas LS Instant Eye Lift,
$42, labseries.com. Evening is the best time to treat pigmentation and lines. Swipe your face before bed with an exfoliating pad; the fruit acids can gently clear off old cells and reveal fresh skin. Try
Origins Brighter by Nature,
$40, origins.com
40s -
The problem is that wrinkles deepen and skin loses elasticity. The fine lines from your 30s become crevices (Jesus!). We need antioxidants. Sunscreen remains key, and a cream that contains Vitamin C can protect against damaging free radicals generated by sun and pollution. Try
Kiehls Powerful-Strength Line-Reducing Concentrate,
$58, kiehls.com. A lightweight serum added under a lotion (or worn alone) can keep your skin cells reproducing as you rest. Try
Dermalogica Overnight Repair Serum,
$60, dermalogica.com. Visit your dermatologist regularly for treatment and cancer screenings. Exfoliating treatments from chemical peels to Fraxel laser resurfacing can return the luster to your face.
Source: Men's Health